Inde Music Album Eppatiki Prema Video Song Released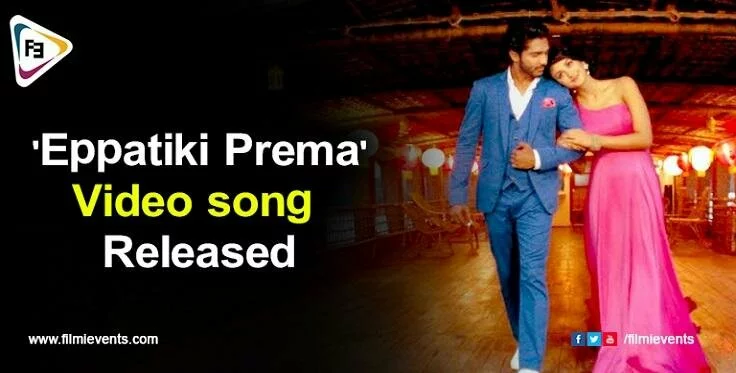 Eppatiki Prema is an independent music album that features Dhruva & Ism Movie Fame Aditi Arya is out on Lahari Music. Actor Dhruva has owned more than 300 theater plays globally and is marking his debut in Telugu with Eppatiki Prema song. As per the updates, this romantic song is directed by famed choreographer Swarupraj Medara.

However, Eppatiki Prema Song looks stunning with elegant quality played on Shailesh-Suvarna's music. As of the tunes, RR is soothing with interesting visuals. With this crazy musical album song it surely seems to be a grand entry for Dhruva into Tollywood.
మరిన్ని కథనాలు